Our Team
We are a passionate team of entrepreneurs, engineers, and designers, with backgrounds in media, technology and publishing. Our founders have a 75-year family history in the publishing business as co-founders of the modern-day Toronto Star, the largest daily print newspaper in Canada.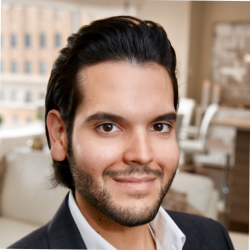 Nelson B. Thall
Co-Founder and CEO
Nelson is a media and technology entrepreneur with lifelong roots in newspaper and online publishing businesses. He is responsible for setting the company's overall direction and product strategy. Nelson is passionately evolving the way people experience the web for society to reap greater rewards from the internet, making it easier to discover and discuss the web, and increasing engagement at the places people own, their websites.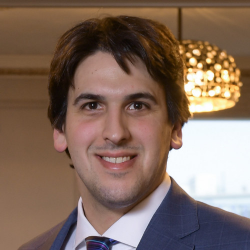 Henry Thall
Co-Founder and COO
Henry runs our development team, design, and testing resources within an agile environment. He manages the end-to-end requirements, quality, and delivery of mobile and web applications on various platforms (iOS, Android, Web). Henry is a constant reader and student of media, culture and communication and how it affects the times in which we live.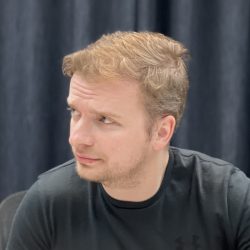 Kit Gerasimov
Head of Technology
Kit's task is to bring people closer together with Hvr by making it intuitive and natural. He is a linguist in a very broad sense of the word and studies human communication through language, signs, emotions, and technology. Kit is deeply fascinated with all things mathematical, musical and historical.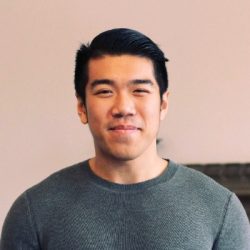 Jackie Lee
UI/UX Designer
Jackie ensures the flow of our products feels familiar, the design system is well maintained, and the visual language meets our expectations. He designs delightful experiences for digital products by crafting visually creative and consistent user interfaces. Outside of Hvr, he continues to sharpen his craft through branding design and illustration.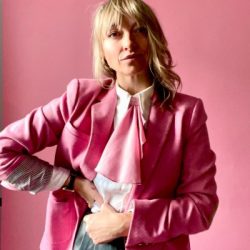 Casie Stewart
Sitepartner Program & Social
Casie manages Hvr's Sitepartner program and social media. She is an award-winning content creator and expert in digital media. Casie has been at the forefront of brand storytelling through influencer marketing and started her social media career at MuchMusic & MTV Canada.
Jesse Capon
Co-Founder
Jesse has been awarded patents in Communication Encryption, IT Security, Digital Platforms, and Networks. Jesse has created and protected IP in the spaces of technology, music, marketing, media, telecommunications, banking & financing, app development, entertainment, higher learning,  and not-for-profit.
Co-founder and Director of HVR Technologies Inc, Founder of The Joule Group. Clients have included: Google, Rogers, Cisco and TD. I  Attended Berklee, York, VIU, The Banff Center.
Salman Arshad
Lead QA Engineer
Salman is passionate about making Hvr's products user-friendly and bug-free. Outside Hvr, Salman plays cricket at one of the most competitive leagues in Canada. He also hosts a weekly TV show (Mien Hoon Pakistan) on an ethnic urdu channel.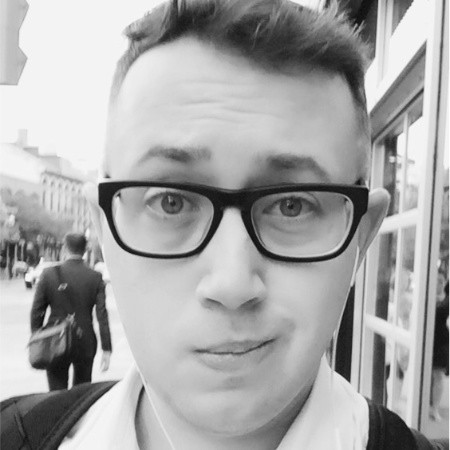 Brett Jeffrey
Senior Mobile Developer
Brett is a Flutter Developer at Hvr. His job is presenting the hard work of the entire Hvr team through our iOS and Android apps.  He is responsible for continually improving Hvr to create a more enjoyable and performant experience. Brett is always looking forward to building the next new feature.