Earn when you share from Hvr.
As a Sitepartner, you can share websites, posts and profiles from Hvr and earn commissions and recurring revenue as a result of unique impressions and sign-ups.
When you share from Hvr, you are sharing a unique affiliate link, any visitors to these links and signups via these links are tracked and attributed to you.
Sharing YOUR site from Hvr is a publishing process that pays.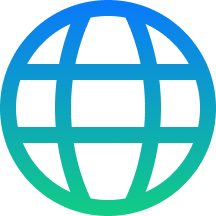 1. Publish
Do what you do best, publish great content to your website.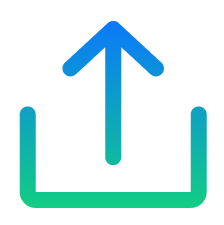 2. Share from Hvr
Open the page you just published in Hvr and share it from there.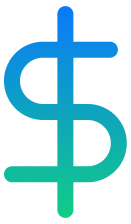 3. Get Paid
Get paid when people sign up to Hvr plus when they become active users.
Sharing sites from Hvr.
Instead of sharing your website's URL from your current browser, open the site in Hvr and share the link from there.
More ways to share and earn.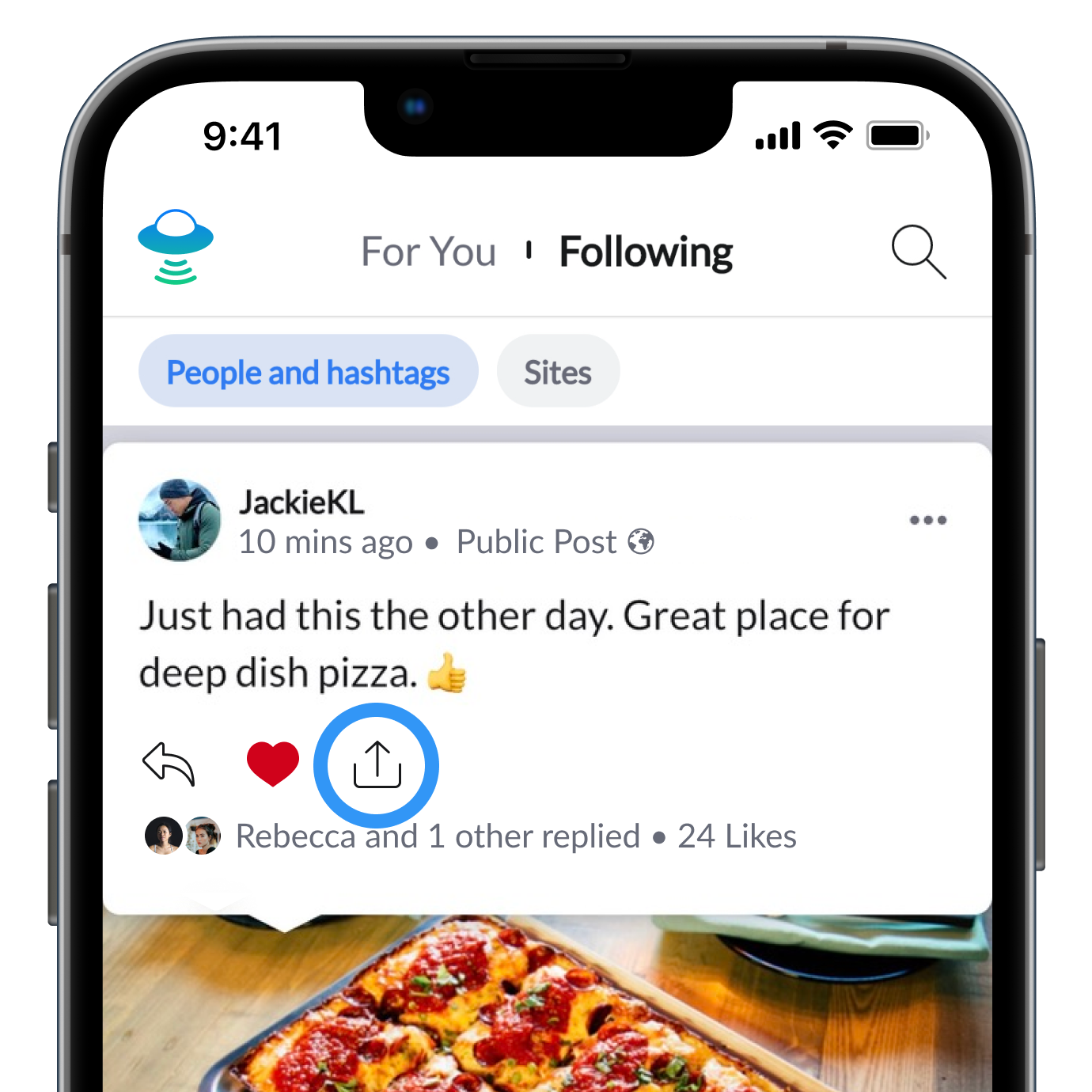 Share posts from Hvr
Earn commissions and recurring revenue by sharing your posts or someone else's.
Share your Profile from Hvr
Include a link to your Hvr profile in the bio in all your other networks to maximize earnings.
Why share the web from anywhere else?

Request an invitation to be a Hvr Sitepartner