The internet is now your canvas.
hvr is the fastest way to comment and share.
Surf with Hvr and quickly post your thoughts on any website, picture or paragraph for just yourself, your followers or anyone to see. Hvr is faster than copy-pasting links into email threads, hover the page instead.
Collaborate with your friends and teams.
Whether you're planning a trip with family and friends or working on a project with your team, create a new group in hvr and all group members can quickly post their thoughts on any website for the group to see and discuss in context.
A web-wide forum like no other.
Want to share your passion for photography? Rate and review some gear? Discuss the latest news?
Hvr offers an unmatched platform for your communities and thoughts across the entire web.
When you create a public group or make a public comment, your point of view will hover on top of the site for all to see.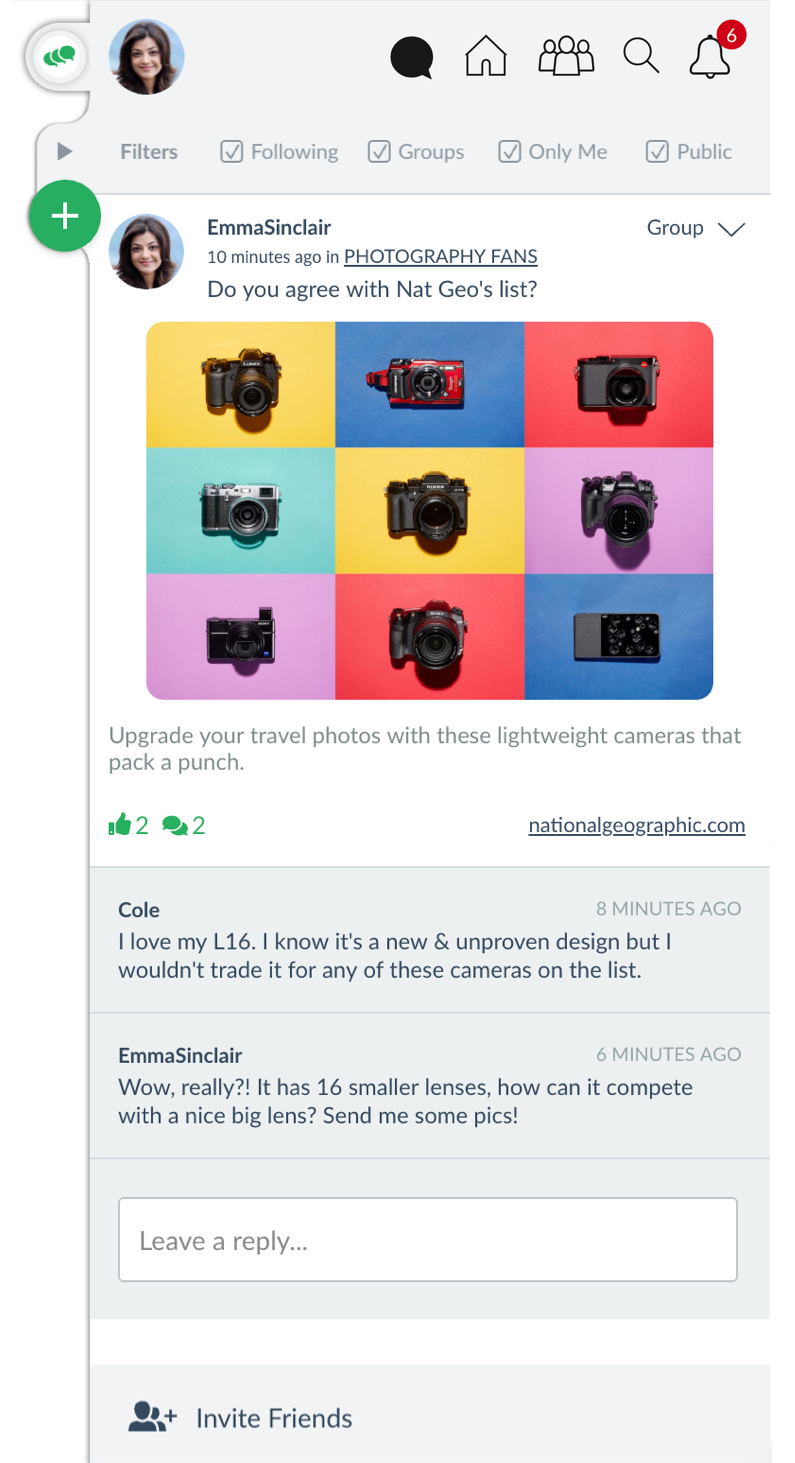 Select "Only Me" to post privately.
Hover personal notes on gifts you want to buy, recipes you want to cook or password hints you may need. Organize the web and your thoughts with ease.