Your commissions and recurring revenue.
We believe publishers deserve more. Great websites are the internet's heart and soul and we are dedicated to making the web a more profitable place for publishers.
That's why as a Sitepartner, Hvr shares its revenue with you.
Hvr's primary source of revenue is advertising, more specifically advertising in users' Home Feeds and in the conversations layered on websites.
Earn commissions when people sign up to Hvr via your affiliate links.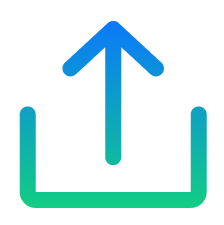 Sign ups
Earn a $0.50 commission when people sign up via the links you share from Hvr. Commissions are paid on 2-Factor Authenticated accounts.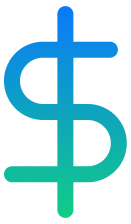 Active Users
Earn a $1.50 commission when each authenticated user you've signed up opens Hvr once a week for 3 consecutive weeks.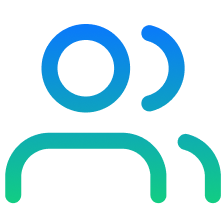 Sitepartner referrals
When users who signed up via your affiliate links become Sitepartners, you earn $1.00 on each of their first 1,000 active users.
Earn from the browser that truly values you.

Request an invitation to be a Hvr Sitepartner