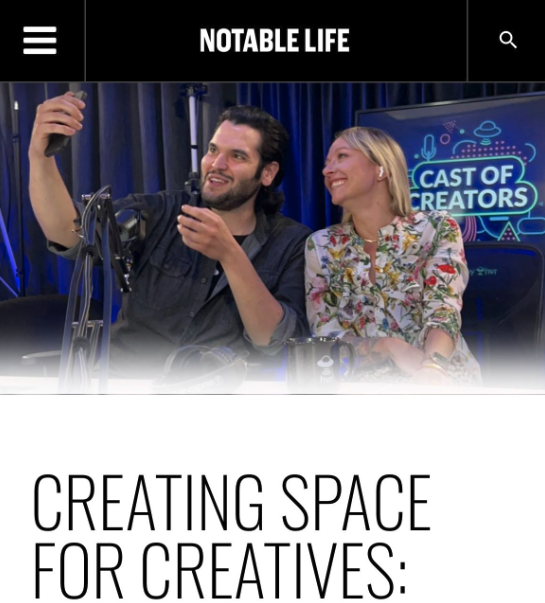 Notable Life
September 12, 2022
CREATING SPACE FOR CREATIVES: How Toronto's Latest Podcast is Shedding Light on the Creator Economy
Notable Life recently sat down with hosts Nelson & Casie to discuss Cast of Creators, how it got started, and where it's going.
Yahoo Finance
July 25, 2022
CAST OF CREATORS Podcast Offers New Perspectives on Innovation and the Future of Content
Initial guests include Raine Maida of Our Lady Peace, performance artist DevoDLive, multimedia host & producer Brigitte Truong, and more.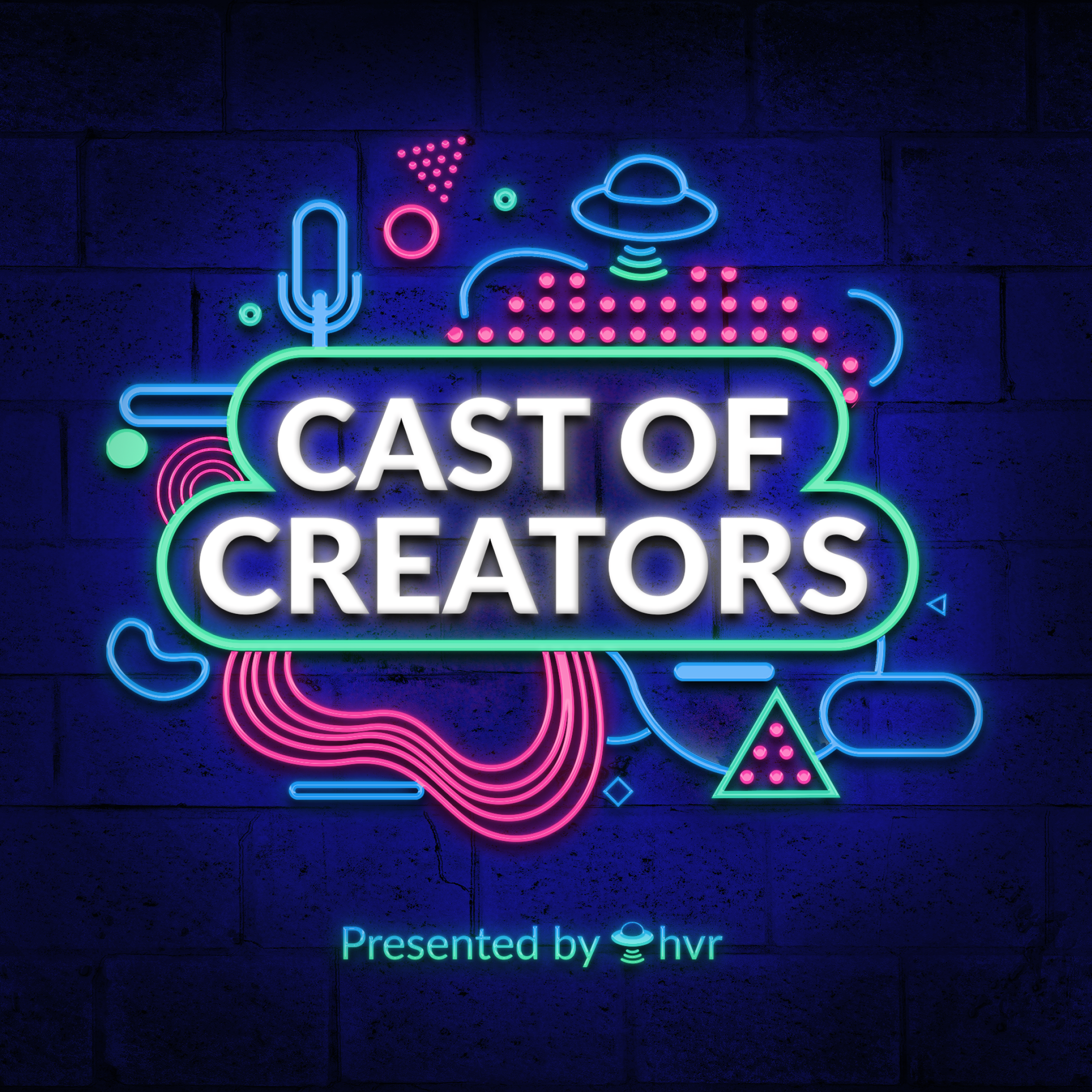 MobileSyrup
March 13, 2022
Toronto-based HVR wants to change the way you browse the internet

Financial Post
March 8, 2022
Platform empowers seamless all-in-one web discussion and sharing while giving websites new opportunities for monetization

Yahoo Finance
March 8, 2022
Hvr, a mobile browser that makes it easy for people to discover, discuss and share the sites they love in a single app, today announced the launch of its flagship social browsing platform on the Apple App Store and Google Play.
iheartradio.ca - Tech Talk with Marc Saltzman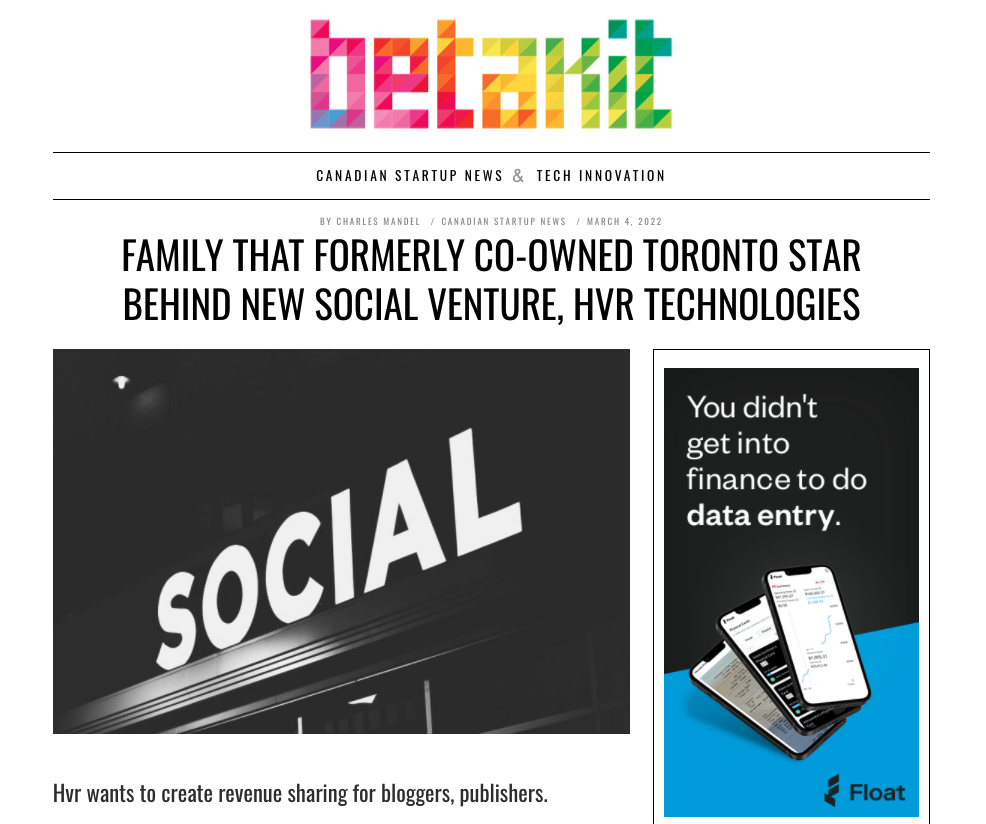 BetaKit
March 4, 2022
Members of the family that formerly co-owned one of Canada's most renowned newspapers have launched a company that creates a mobile browser allowing its users to mesh internet surfing and social media together.
The idea comes from two members of the Thall family. The latter co-owned Canada's largest newspaper, The Toronto Star before its sale to NordStar Capital in 2020.