Hvr Sitepartner
Quick Start Guide
You're on your way to using Hvr, a browser built for you!
Here is everything you need to know to become a Hvr Sitepartner, grow your community, and earn.
The sharing process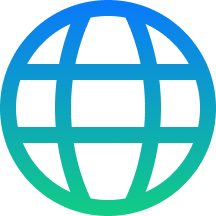 Publish as Usual
Continue to post great content to your website.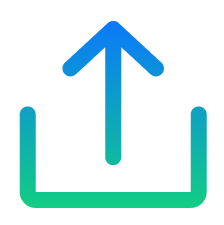 Share from Hvr
Open the URL you just published in Hvr and share it to social media from there.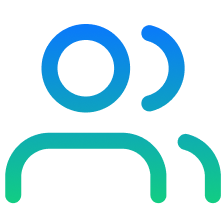 Get paid and gain followers.
Gain new followers from sharing your links and earn while doing so.
Other tips to get the most out of Hvr
Learn more about the Sitepartner program