Introducing Hvr's new podcast, Cast of Creators!
Hosted by Hvr CEO, Nelson B. Thall, and Casie Stewart, Cast of Creators is a casual conversation with creative people who inspire us.
Cast of Creators is presented by Hvr, our new mobile browser that's social. Hvr is on a mission to empower users and publishers with a more useful, social, and profitable browsing experience.
Cast of Creators is taking Hvr's mission to the next level by setting the stage for industry leaders, bloggers, creators and more to share their passions & perspectives. Each week, guests join the cast for a conversation about their lives, content creation, business, and current events.
🎙 Hvr Studios 🎙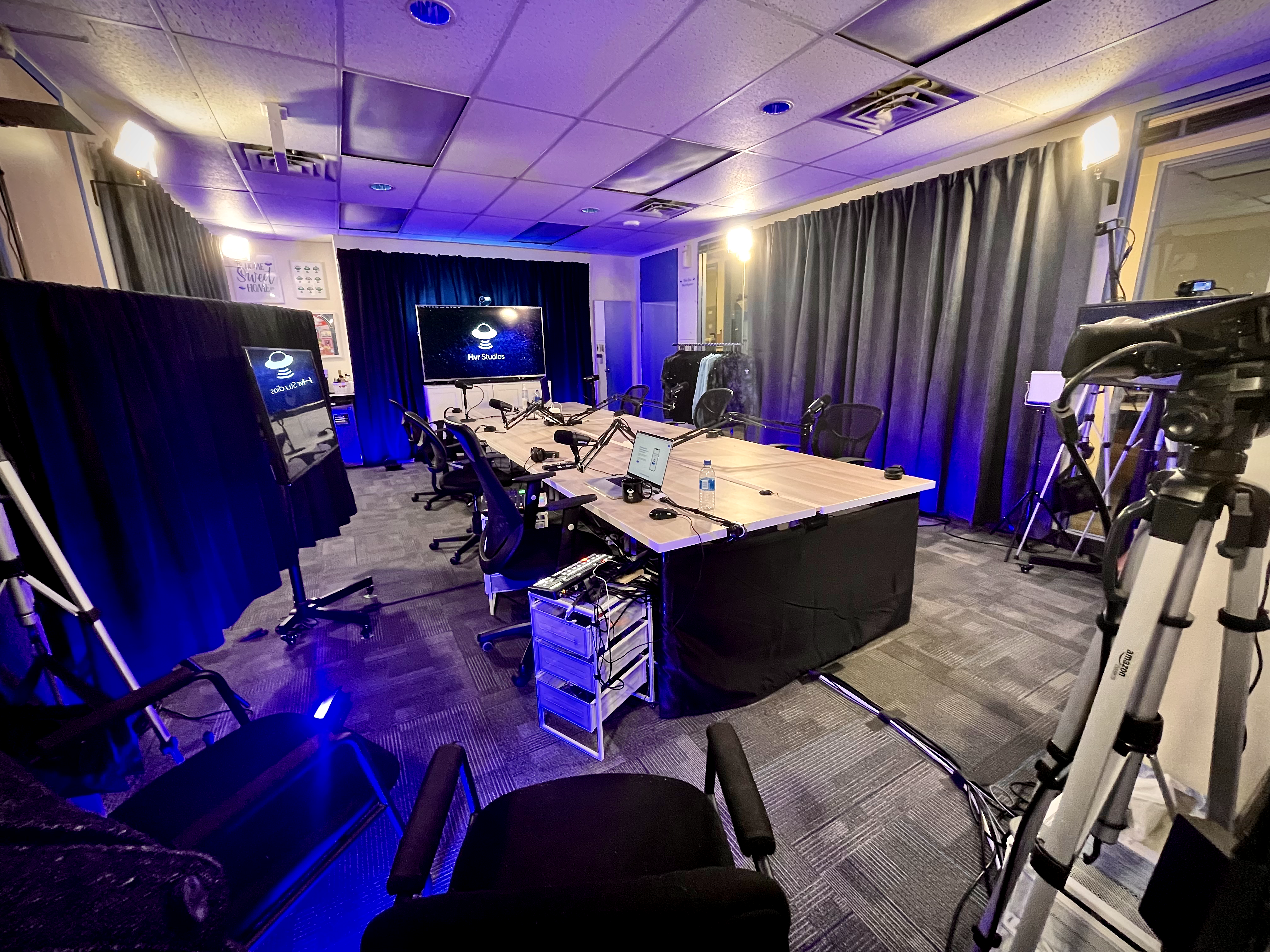 We created Hvr Studios to bring Cast of Creators to life! We're set up to host multiple guests, capture audio & video, and even live stream. We also have a full selection of snacks. 🤗
We've had so much fun filming these episodes and can't wait to share them. Here's a sneak peek at some of the amazing guests we've had in the studio!
Cast of Creators launches next month on YouTube and your fav podcast platforms.
We'll let you know when the first episode drops, until then subscribe to Hvr's Youtube channel and follow @castofcreators on Instagram.